Finally, a Menstruation Machine That Allows Men to Experience the Monthly Cycle!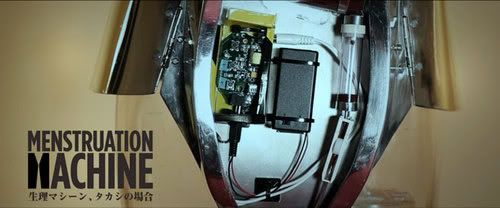 Here's one gadget I won't be lining up for: a "Menstruation Machine" that allows men "to experience the painful bleeding of menstruation." Well, wow.

The device is the graduate project of Royal College of Art student Hiromi Ozaki. It's pretty horrifying!

"Fitted with a blood dispensing mechanism and lower-abdomen-stimulating electrodes, the Menstruation Machine simulates the pain and bleeding of an average 5 day menstruation process of a human."

And just in case you couldn't picture it in your mind, there's this: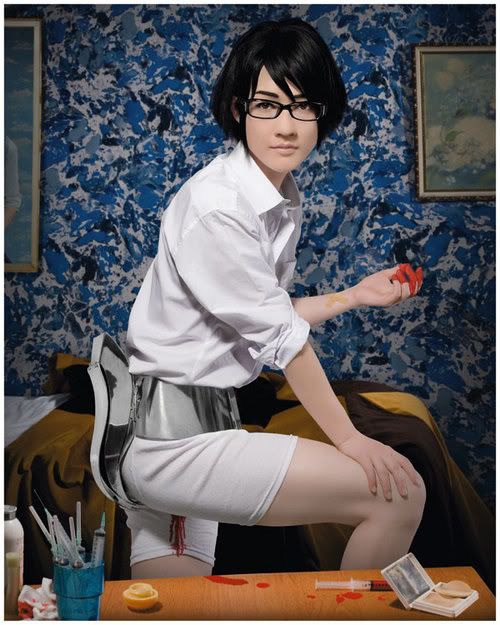 To be honest I have never understood the stigma of menstruation. Anyone that knows me knows I've never been squeamish about discussing my cycle or my Diva Cup. I've even posted pictures of it filled with blood on my Twitter.

I'd like to see how the attitudes men have change if they had to wear this, perhaps in school as a part or a human sexuality course/sex education.